Guild of Heroes Adventures
September 2019
Summer heat holds strong in the Guild's new home of the Sundrop Isles, and its days are still full of adventure!
We are excited to see many of you for a one day Guild of Heroes School Break Camp on October 11th, DCPS parent teacher day. For more details and registration, see
our event website
.
After that, our next Guild of Heroes sessions will be October 27th. Both sessions are currently full, but you can sign up for the waitlists of the
morning
or
afternoon
session.
Return to Tortle Island with Joe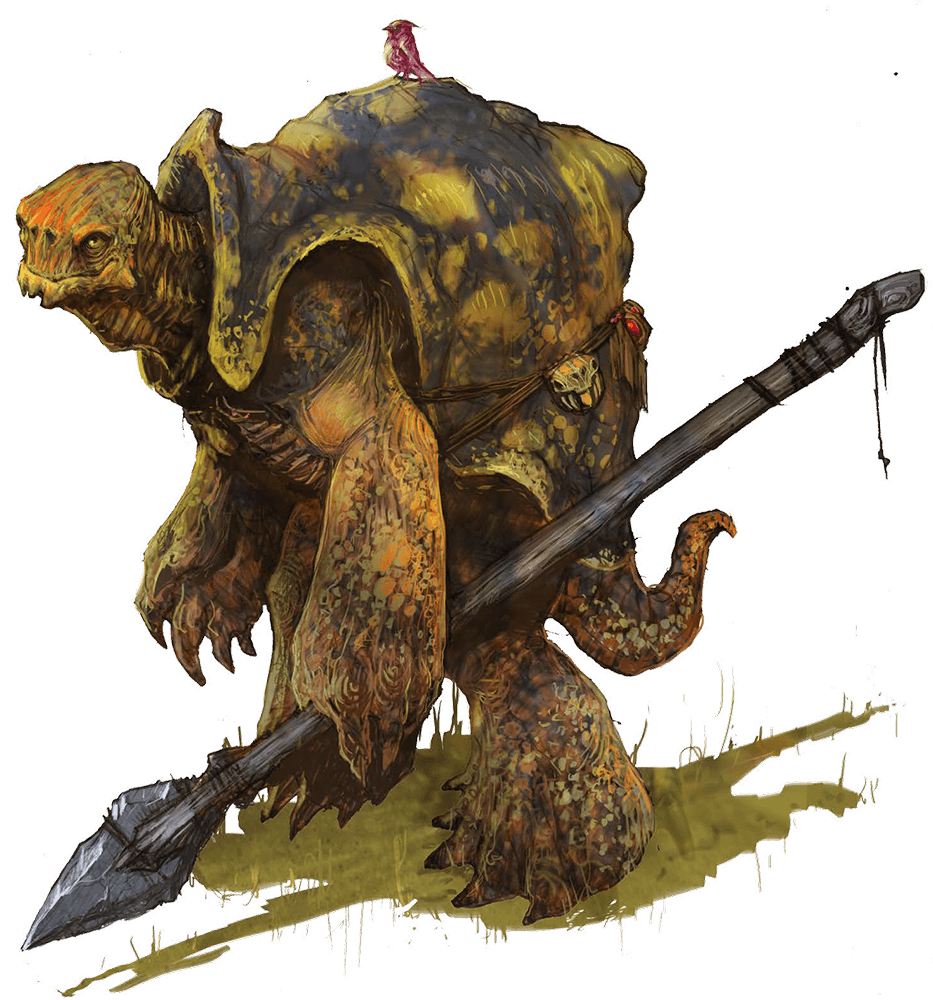 The adventurers returned to Tortle Island in hunt of Lord Edbert Windwood's lost family treasure. After meeting Erp the Tortle (leader of the island), and discovering odd blue mangoes in the jungle, they made their way to the South end of the island, then to the nearby island where the Aldani live.
The Aldani initially wanted to kill the heroes but agreed to release them and tell them where the treasure was if they could defeat two fearsome monsters. After fighting the dreaded Sharktocrab and Krakcrab, the Guild recovered the family heirlooms. They were rewarded with fine silver weapons, as well as a blue mango sapling to plant at the Guild headquarters.
Farfalle's Race with Camilla
"A race, a race!" Lady Farfalle beckoned, inviting members of the Guild of Heroes for her annual fete, a destruction derby on the waves! She promised a naval artifact of great power to the victors, so we chose to accept. Experienced guildmembers Adrie Moonleaf and Akida Aaldizz led the expedition. They brought four trainees alongside, each of them hoping to prove their heroism to the guild and win membership. They included Firelord the fighter, Lockhart the cleric, Connor the Rogue, and Alexis the fighter.
After some nighttime shenanigans before the starting bell, they were off, splitting up between two ships to pursue different objectives simultaneously. One group, pursued by Ragnar Flamebeard, went north, scaled a rocky precipice covered in angry gulls and their droppings, and recovered the infinitely slippery Lugubrious Orb. The other went East, fending off a Kobold attack from the Red Scale Fleet before landing on the atoll of Quellyn, a gargantuan jeweled crab. There was a secret password only he could divulge, with the help of an entertaining joke.
Minor objectives complete, they raced back to Moon Harbor to claim points for first place, fearing a newly invented Dwarven submarine would secretly take the lead. The password was shouted down to shore as one boat's crew sprinted up the steps, securing victory and a prize: The haunted, fog-summoning bow of the Soaring Breghuiner.